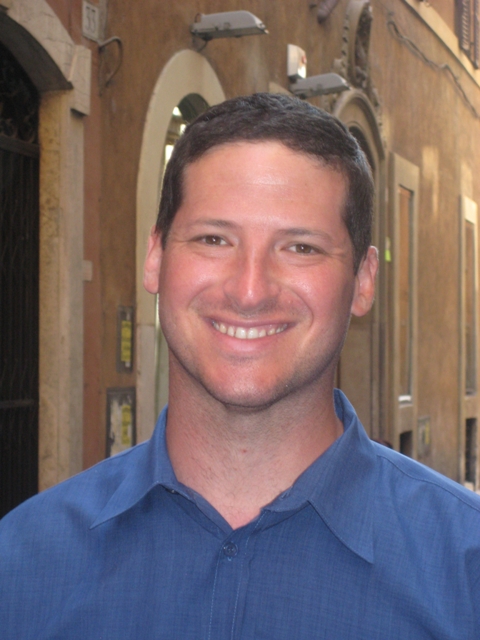 Welcome
My name is Josh Chetwynd, and this is my tiny slice of the Interwebs. I'm a journalist, broadcaster, book writer, lawyer, and former baseball player. All of this has led to a life filled with nice Zelig-like moments, including (but not limited to) flying on Air Force One, walking down the red carpet at the Academy Awards, doing live radio color commentary at the World Series, co-hosting a national TV show, arguing a case before the U.S. Court of Appeals for the Ninth Circuit, writing a book that charted on the New York Times Best Seller List, negotiating professional contracts for athletes, and representing Great Britain in baseball -- in addition to playing the sport as a professional on two continents.
All told, I've written six books on such eclectic topics as how sports have changed the English language, the origins of all things nice, the stories behind our favorite sports and recreation balls, the history of accidental discoveries and unexpected inspirations in the kitchen and European baseball.
If you want to learn more about my books, journalistic writing or broadcast work, please check out the site.